Father James will NEVER send you a text message or an email asking for money, assistance, or credit cards. When in doubt, please call the Parish Office at (908) 638-6211. This is a SCAM!
---
Holy Week Schedule
Mass of the Lord's Supper, 7 pm: Thursday, April 6
Adoration on Holy Thursday, April 6 from 8pm-11pm
Good Friday, Lord's Passion at 3 pm
Stations of the Cross at 7pm
Easter Vigil Mass, 8 pm on Saturday, April 8
Easter Sunday Masses at 8am, 9:30am, and 11am on Sunday, April 9
---
St. Joseph Roman Catholic Church

59 Main St. High Bridge, NJ 08829
Our daily Mass schedule is Monday -Thursday at 8 a.m.
Our Weekend Mass schedule is:
Saturday 5 pm Vigil Mass &

Sunday, 8 am, 9:30 & 11 am Mass
---
Learn more about our 2022-2023 Restoration Campaign by clicking

HERE

.
---

Let us pray (1) Our Father, (1) Haily Mary & (1) Glory Be for all of the Holy Souls in Purgatory.
Click

HERE

to make your donation to the 2023 Bishop's Annual Appeal, Renewed and Sent on a Mission by the Eucharist.
In-Pew weekend will take place on March 18 and March 19.
Mass Times
Saturday Vigil Mass: 5 p.m.
Sunday Mass: 8 am, 9:30 am & 11 am
Daily Mass: Monday through Thursday at 8 a.m.
Holy Days of Obligation:
To be listed in Church Bulletin and on Parish Calendar.
Contribute Online
Women's Gathering
The Women's Gathering, hosted by Anne McGovern, meets every first Wednesday of the month, at 7 pm in the Church Hall for spiritual reflection and prayer. All women of the parish are invited to attend.
Bible Study
READ THE BIBLE RIGHT HERE!
Our Bible Study Group, with parishioner Andrew Rispoli, meets every Tuesday in the Parish Hall at 7:30 pm. It is also live-streamed on this Facebook page.
Parish Office Hours
Monday -Thursday 9 a.m. - 4:30 p.m.
Parish Bookkeeper: Mondays 10am
Parish Contact Information:
(908) 638-6211 [email protected]
Holy Name Society
The Holy Name Society meets every First Friday after the Holy Sacrifice of the Mass, in the Parish Hall.
Social Ministry
The Social Ministry of St. Joseph Church aims to build a faith-filled community by hosting fun-filled events at the Parish that brings people together. This Ministry was formed in loving memory of Kathryn VanNest.
Pray the Rosary
5th Sunday of the month after the 11 am Mass.
Confession
Confession on Saturdays from 4 pm to 4:45 pm
First Sunday of the Month after the 11 am Mass & by appointment (call the Parish Office) & upon request.
Eucharistic Adoration
Second Sunday of the Month after the 11 am Mass
First Friday of the month from 3 p.m.-7 p.m. followed by Benediction and Mass.
Daily Scriptural Readings
Weekly reading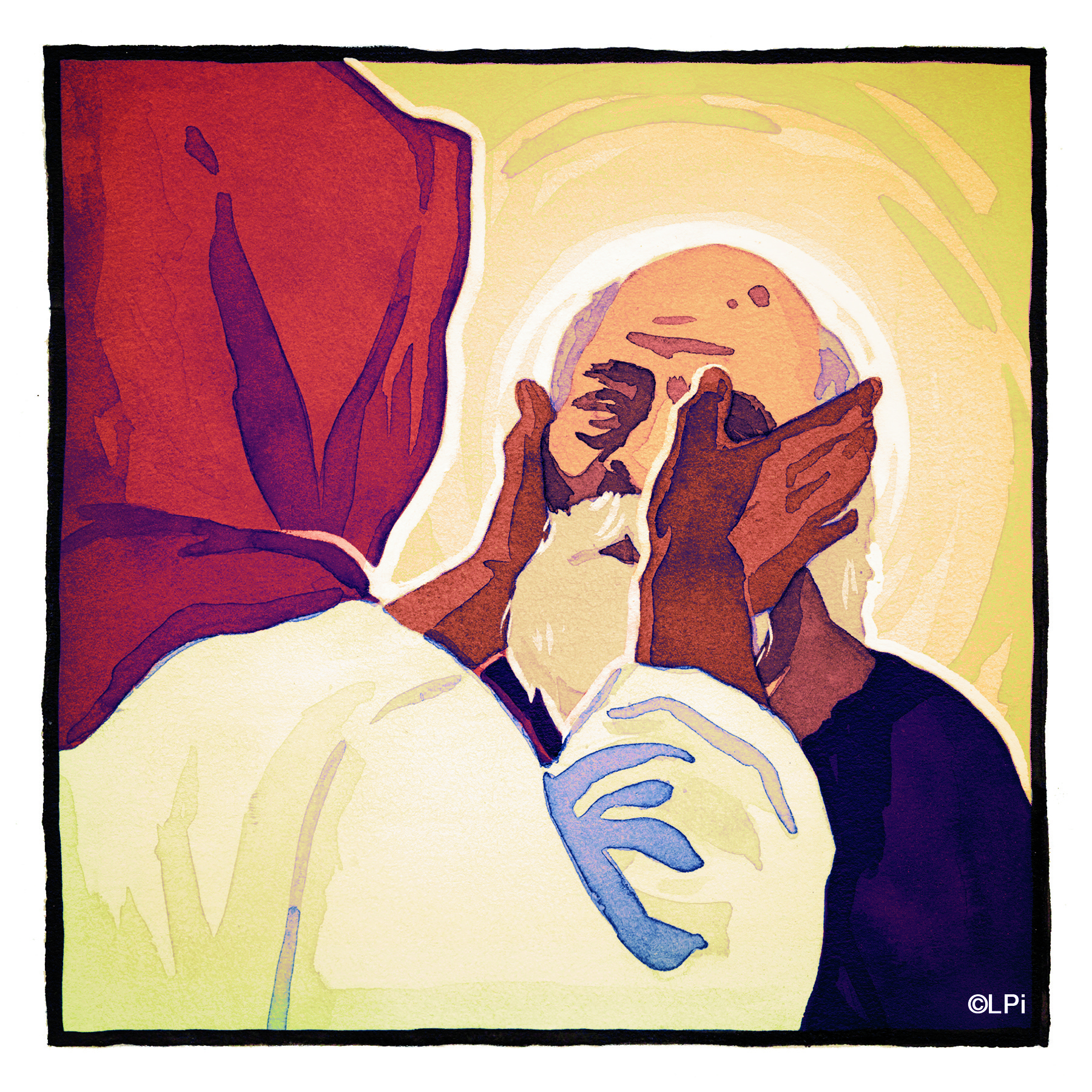 Weekly reading
Readings for the week of March 19, 2023
© Liturgical Publications Inc
---