St. Joseph Church is offering a new Ministry devoted to those who have lost a loved one or close friend and would like to get together with others experiencing the same loss. Living Forward meets every Thursday, beginning September 21 from 12:30 pm to 4 pm in the Church Hall. Click HERE for more information.
---
Come to our 3rd Annual Chili Cook-Off. Click HERE to sign up,
even if you're just attending!!
---
If you are interested in signing up as an Altar Server, Lector or Eucharistic Minister please click HERE. Meetings will be scheduled shortly! Thank you to those who signed up.
---
St. Joseph Roman Catholic Church

59 Main St. High Bridge, NJ 08829
Our Daily Mass schedule is Tuesday -Thursday at 8 a.m.

in the CHAPEL
Our Weekend Mass schedule is
Saturday 4 pm Vigil Mass &

Sunday, 8 am & 11 am Mass
---
Learn more about our 2022-2023 Restoration Campaign by clicking

HERE

.
---

Let us pray (1) Our Father, (1) Haily Mary & (1) Glory Be for the Holy Souls in Purgatory.
Pray the Rosary
Join members of our Parish as we pray the Holy Rosary on the 5th Sunday of the month following the 11 am Mass. Come, encounter Mary, and enter into the Mysteries of Jesus Christ.
'Made With Love' Ministry
If you have a love for knitting or crocheting and would like to share your special talent with us and create baby blankets for those little ones who are baptized at St. Joseph Church, in the comfort of your own home, please contact the Parish Office at [email protected]. What a special way to give of your time. A prayer card is given to the family acknowledging this Ministry as the creator and the blankets are blessed too!
Eucharistic Adoration
First Friday of the month, in the St. Joseph Chapel, from 3:30pm to 6:30pm followed by Benediction and Communion Service at 6:45 pm.
Social Ministry
The Social Ministry of St. Joseph Church is an important part of our growing Parish. This Ministry seeks to spread the love of Christ through service and celebration while engaging parishioners in activities of fellowship and community. Volunteers are always appreciated. If you are interested please contact Deacon Tom at [email protected].
Confession
Confession on Saturdays from 3:30 pm to 4 pm
By appointment (call the Parish Office) & upon request.
Daily Scriptural Readings
Weekly reading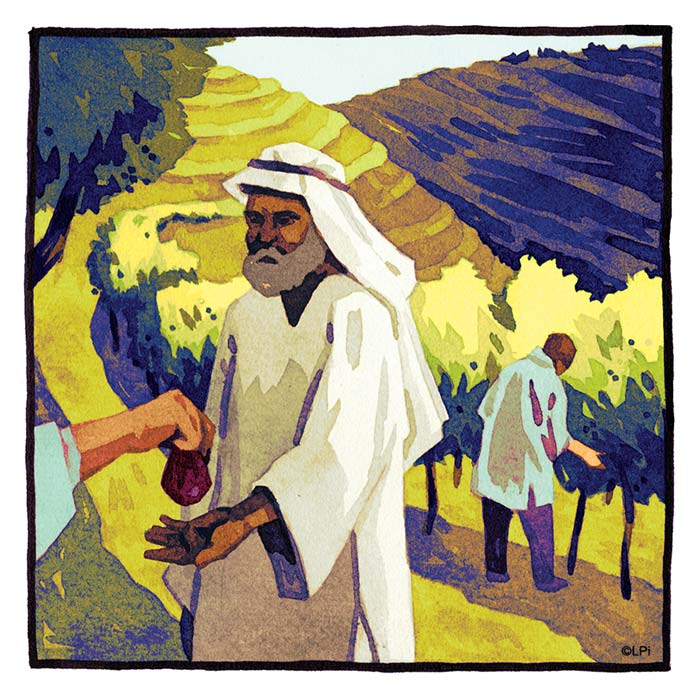 Weekly reading
Readings for the week of September 24, 2023
© Liturgical Publications Inc
---
Parish Office Hours
Monday -Thursday 9 a.m. - 3 p.m.
Parish Bookkeeper: Mondays 10am
Parish Contact Information:
(908) 638-6211 [email protected]
Bible Study
READ THE BIBLE RIGHT HERE!
Our Bible Study Group, with parishioner Andrew Rispoli, meets every Tuesday in the Parish Hall at 7:30 pm. It is also live-streamed on this Facebook page.
Holy Name Society
The Holy Name Society meets every First Friday following Adoration in the Parish Hall.
Calendar